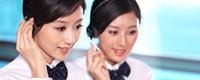 Name: Angelrain Xu
Mobile: 13867435937
E-mail: info@visioncaremedical.net
WeChat: angelrain512034
whatsapp: 0086-13867435937



American Academy of Ophthalmology (AAO 2019) was held in Moscone Center San Francisco USA,
from Oct.12th to 15th.

Visioncare Medical attends the congress at booth: #5100 (north hall), and exhibits its Handheld Fundus
Camera, Portable Slit Lamp, Surgical Microscope accessories (Beamsplitter, Adapter, Image Inverter),
Ophthalmoscope and Phoropter.

YZ3 Portable Slit Lamp is a star product in the exhibition by its toggle change magnification and excellent optics.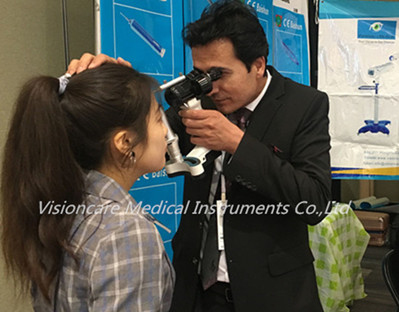 Thanks a lot for our distributors and doctor friends coming to us and testing our equipment. Visioncare Medical
welcomes all professionals to contact us for further equipment consults.