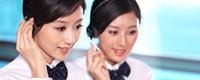 Name: Angelrain Xu
Mobile: 13867435937
E-mail: info@visioncaremedical.net
WeChat: angelrain512034
whatsapp: 0086-13867435937



Visioncare Medical Instruments Co.,Ltd is a professional Chinese supplier of ophthalmic and optical equipment
made in China, to serve ophthalmology departments of hospital, eye clinic, optical shop, ophthalmic institute, study
program, laboratory, medical school, univerisity and education center in globe. It is located in Hangzhou, Zhejiang,
and established in 2013.

Visioncare Medical mainly exports Ophthalmic Surgical Microscope, Microscope BIOM System (BIOM Lens, Image
Inverter), Microscope Video System (Beamsplitter, Adapter & CCD), Auto Lensmeter, Auto Refractometer, Phoropter
and Motorized Table, which are produced strictly according to FDA regulations.

Motto: Your vision is our mission.

Customize service, OEM service, and ODM service are provided to meet customers' specific requirements. Warmly
welcome for any questions and Visioncare Medical is sincerely looking forward to global win-win cooperation.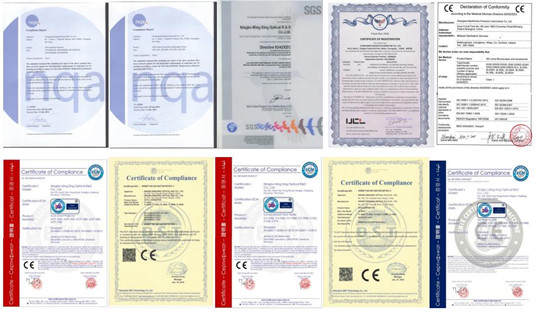 Total: 1
Page: 1 / 1
First
←Previous
Next→
End